Quantum YOU
Transform your identity to a high performing, emotionally resilient and focused entrepreneur & business leader while increasing your revenue exponentially!
Book Your Clarity Session
What results can you expect here in Quantum YOU?
Here's where you are today:
You know that you're the bottle neck in your business and you just can't help yourself from sticking your fingers in
You're not taking the decisive action you know is going to move your business to the next level
You're responding to your colleagues or your clients with negative emotions and then regretting your responses
You're dropping the ball, letting leads slip through your fingers out of fear of rejection
The thinking, beliefs and actions that got you here won't grow and uplevel your business. Now is the time for you to join Quantum YOU.
Quantum YOU will change your thinking patterns and your emotional resilience, so that you are able to make decisions congruently, honour your commitments, focus on your next level success and take action easily to reach your next level.
The Quantum YOU Formula
Change your thinking to easily & naturally step into your new identity and explode your business (in a good way).
Shift your thought patterns
Adjust your emotional responses
Delve into your beliefs
Breathe life into your new identity
Create your behaviours to explode your business
Quantum YOU Will Up-Level Your Mindset to Explode Your Business
The Quantum YOU Program includes:
The Get Clarity Now Experience to clear up your past limiting beliefs & negative emotions
Money Mindset Reset
Three 90-minute Quantum Mental & Emotional Release Sessions
Quarterly Learning & Development Accelerator Sessions
Self Paced Learning Modules
Twice Monthly 90-Minute Mastermind Sessions
And so much more
Book Your Clarity Session
Connect & Celebrate
Discover the magic of connecting with other entrepreneurs focused on growth and expansion.
Achieve clarity, success and confidence as you easily make decisions and create a new reality for your business.
Being an entrepreneur feels lonely.
Why struggle alone when you can grow with others in a community and follow a proven path to your success?
Quantum YOU works! It will work for you.
Book Your Clarity Session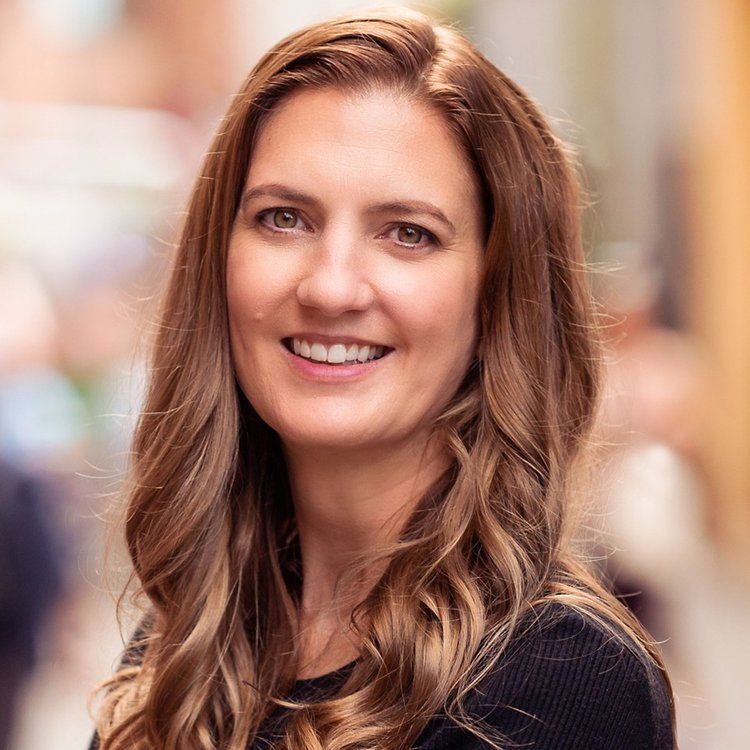 Michelle Tresemer
Owner of Foundations First Marketing
Before working with Suzanne I stayed small and even caught myself sabotaging projects that felt "too big" for me. Now that I have a safe place and the proper growth support I'm nearly fearless.
To say I'm re-energized is an understatement. Growth feels easier now.
Book YOUR Clarity Session